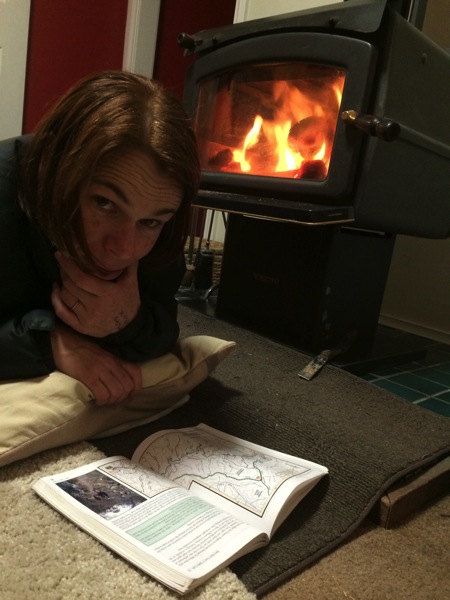 Blackwood
August 16, 2014
This weekend we headed straight out to Blackwood after work on a friday. Almost immediately, Jan got herself setup by the fire and started dreaming about a walk the next day.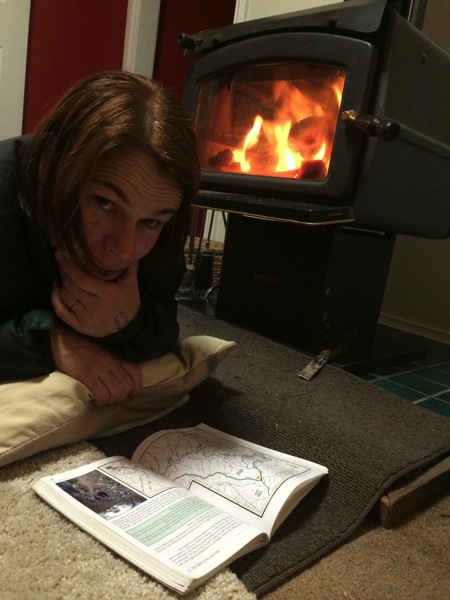 Overnight we discovered that the place we were staying in had a mystical power. The first we knew of the power was when Ira dropped and broke a lovely bowl, having spent time earlier thinking about how bad it would be to break the bowl. Luckily the house was not always cruel (perhaps merely mischievous) as the next morning it made both of us discover our long lost beanies just as we had pronounced how useful they would be.
Leaving the mystical house behind, we set of on our walk with Jan as usual in the role of Navigator.
We walked through lovely tall trees …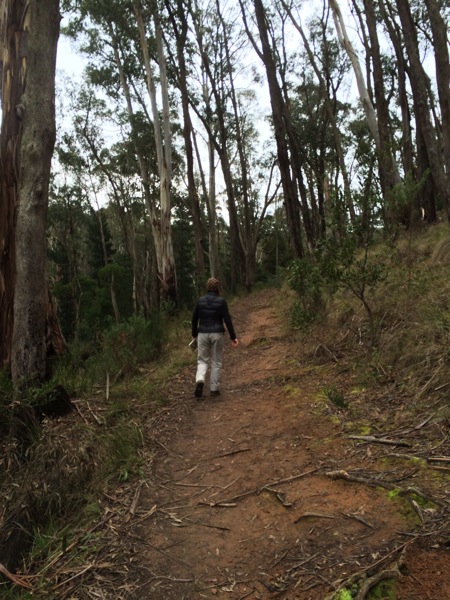 And followed along the path of an old aqueduct …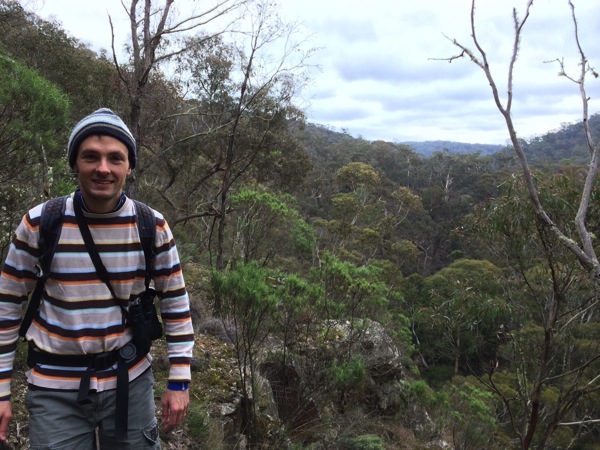 Admired the notable scats left by local Wombats …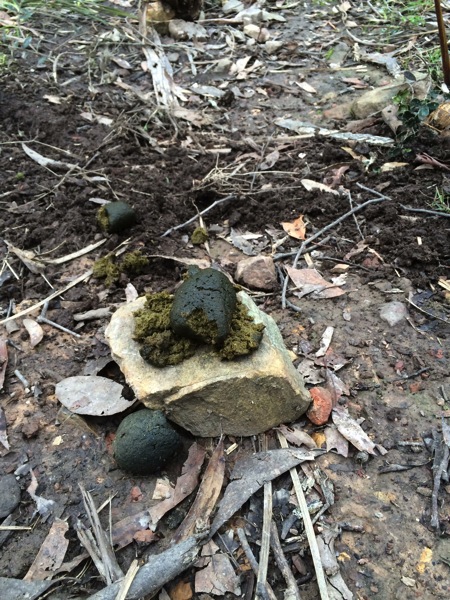 Walked past a lot of really nice flowers just emerging after winter …
Ira used an old tree as a bird hide, but it was a bit small…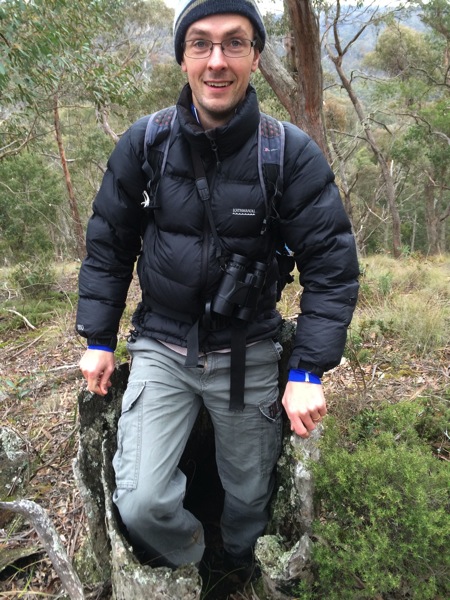 At the end we took in the waters at the local mineral spring …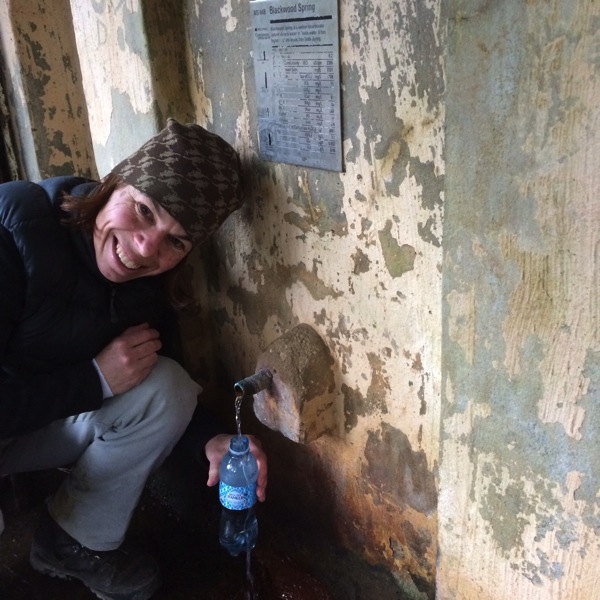 And at the end of it all we found ourselves back in Blackwood by the fire.
You May Also Like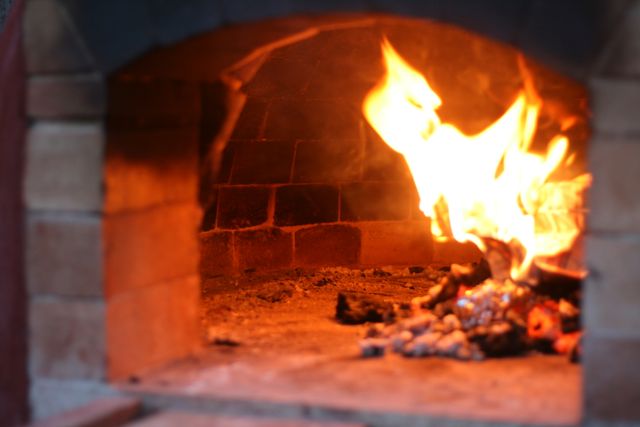 May 19, 2014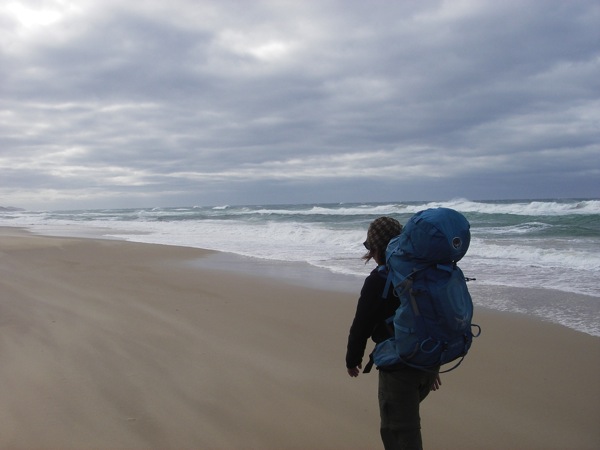 October 6, 2014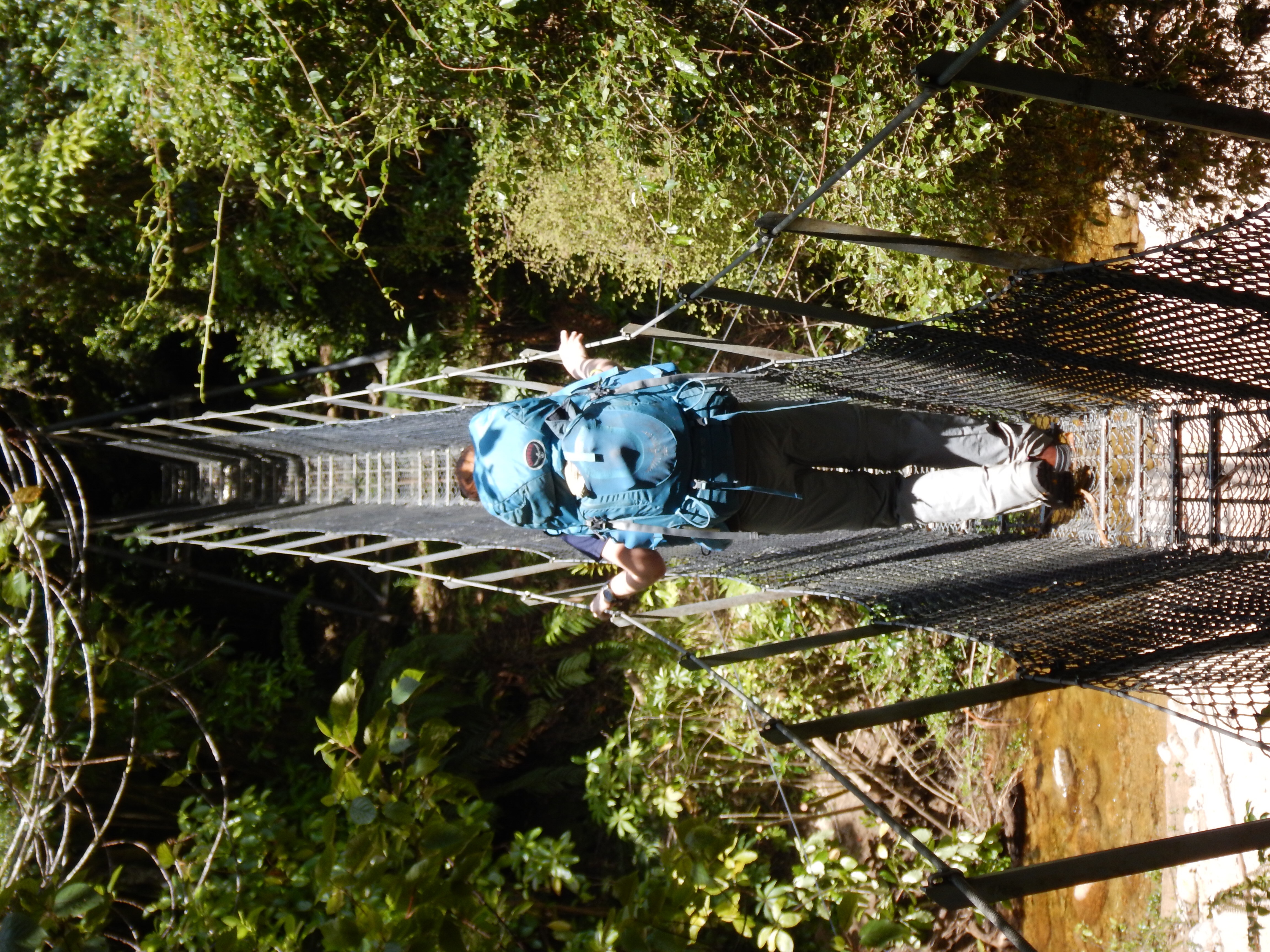 December 13, 2018