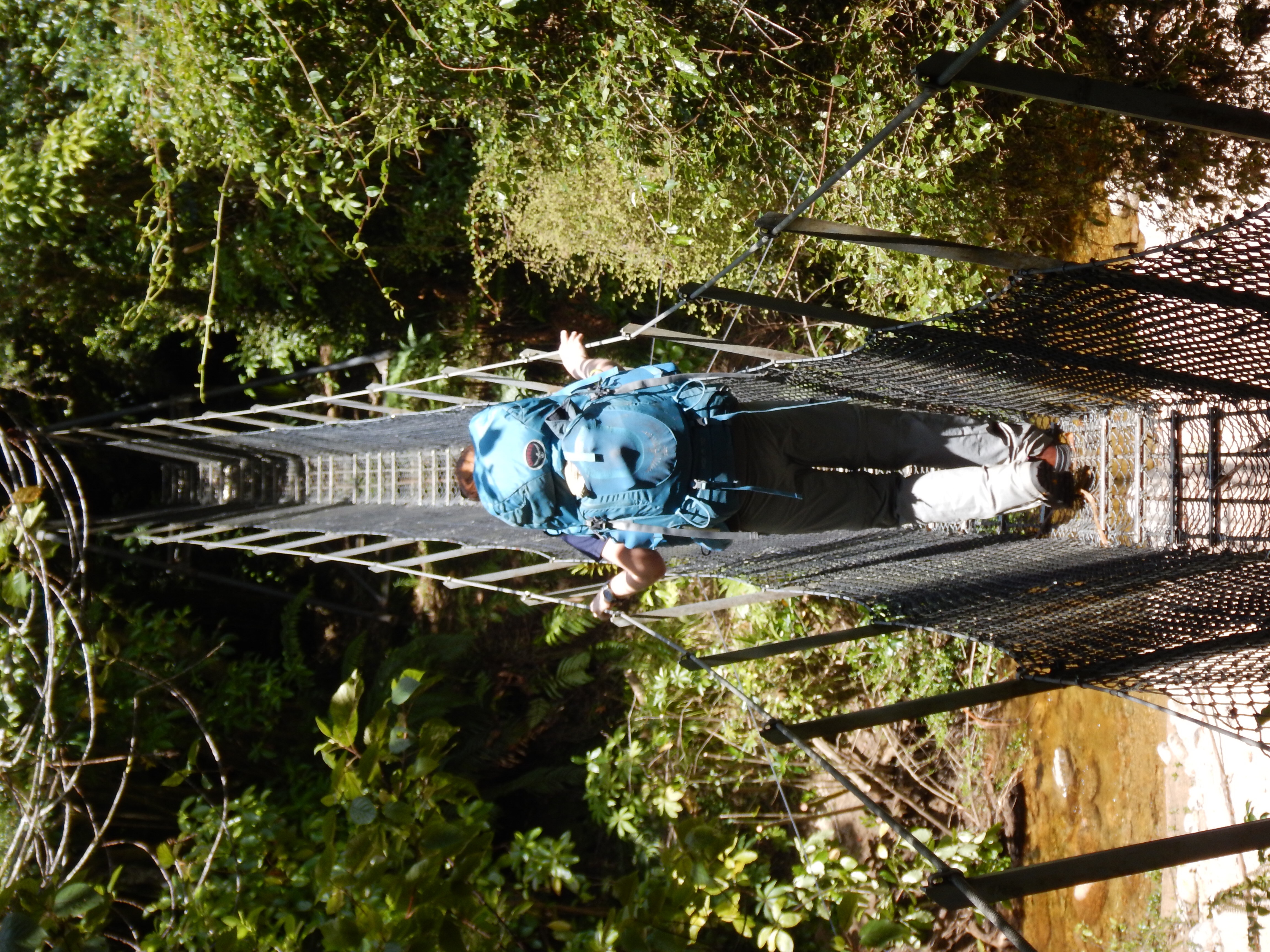 Heaphy Track
December 13, 2018
This year we decided to treat ourselves to a long and relatively unplugged holiday in New Zealand. Ira had been there many years ago on a big adventure with Tristram and was keen to see what it was like to tackle the cold wet walks with proper equipment this time. Jan was just keen to go somewhere where she could honestly say that her email was inaccessible for a while.
Our first stop in New Zealand was the little coastal town of Nelson where we got busy getting supplies ready. After buying a few packets of zip lock bags Jan got pretty enthusiastic about partitioning everything into little daily packets.
Nelson was also a great place to sample some fine New Zealand craft beer and top notch seafood.
Eventually though it was time to get our rusty old legs onto the trail. We were a bit worried about whether we'd make it to be honest. It had been a long time between overnight hikes for this pair trampers and we had no idea how our legs, feet and various sore parts would cope.
Much to our surprise the first day wasn't too hard. Lots of uphill but with plenty of nice views and interesting changes in vegetation types to distract from the unfamiliar discomfort of carrying a heavy pack and wearing stiff walking boots. Towards the top we had the wonderful experience of seeing a New Zealand kaka, which is a huge and beautiful parrot. This was to be the first of many super close encounters with charismatic New Zealand birds on the walk.
Our our second day we walked along a mountain plateau, through alpine grasslands which are home to a recently reintroduced population of Takahē. These birds are like super sized moorhen. They have a huge amount of character and we had the good luck to be able to watch them for hours wandering around our hut like chooks.
We also saw a bunch of other birds. This is a Tui feeding on flax flowers. These guys were a little bit shy but New Zealand Robin and Fantail certainly weren't. They would come right up to our feet or land on a branch just meters away. No need for binoculars to look at these birds.
On day's 2 and 3 we had very short walks to do and ended up spending plenty of time lazing around reading books. We ended up getting a bit short of reading material so Jan even had to read a sci-fi and I had to read an artsy fartsy story about a postman writing Haiku.
Day 4 was perhaps the most magical of all. We descended from our mountain plateau down on to the west coast. Gradually the forest changed, with mountain grasses and moss covered beech giving way to Nikau palms, tree ferns and amazing huge Rata trees. At the end of the day we found ourselves at the mouth of the Heaphy river in scenery that looked like it was straight out of Jurassic park.
Each of these massive rata trees is almost like an ecosystem in itself with every branch festooned with life. Here's Jan hugging the biggest one.
We walked through forests of Nikau palms like this. These palms are found at higher latitudes than any other.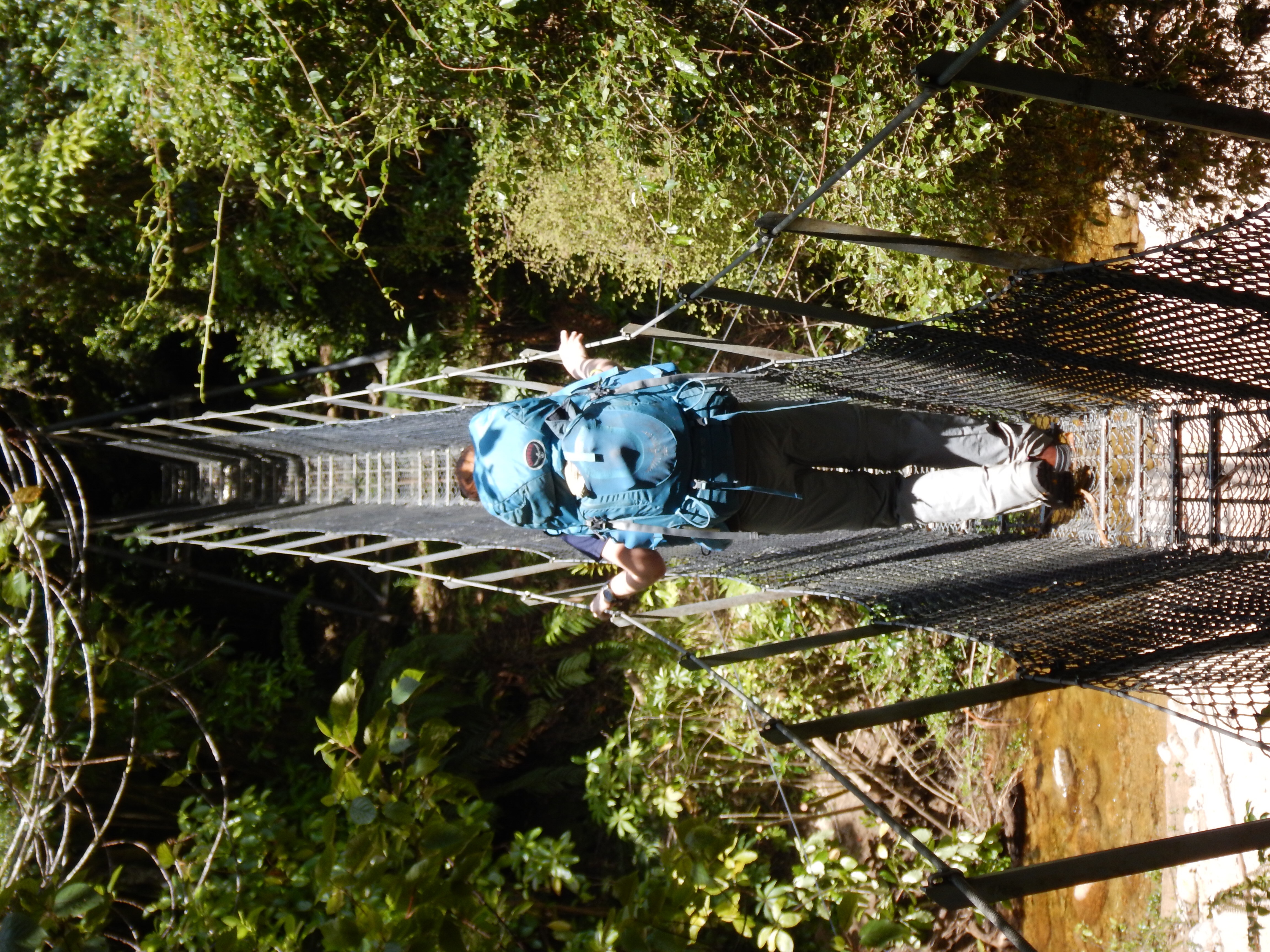 One of the many river crossings, made easy by the provision of suspension bridges. Crossing these was a great opportunity to get a birds eye perspective of the rivers.
On our final day Ira developed a bit of an incompatibility between his boot and his right foot. After a few steps in the morning he decided that thongs might be a better choice for the day. This may well be the only pair of Injalak arts thongs to walk a section of the Heaphy track
At the end of the walk we found our car waiting for us as arranged. It was really nice to be able to just get in and drive away because the sandflies were swarming in huge clouds. We felt really sorry for the folks who had to wait there for hours for the bus!!
You May Also Like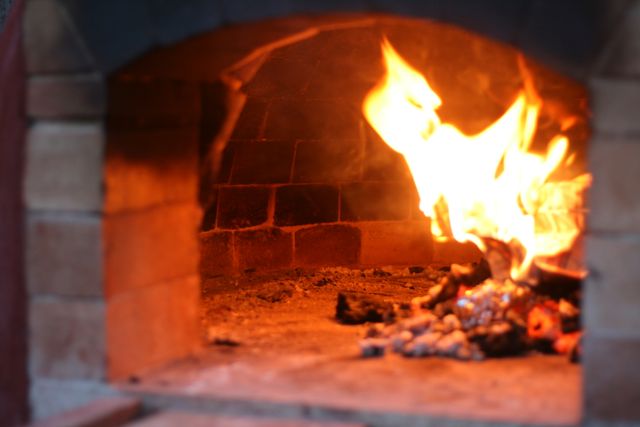 May 19, 2014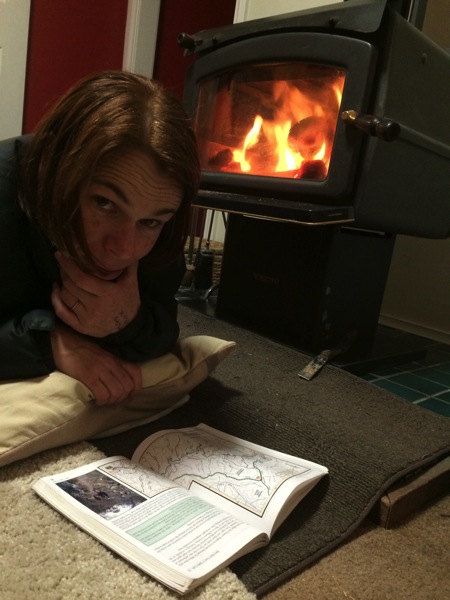 August 16, 2014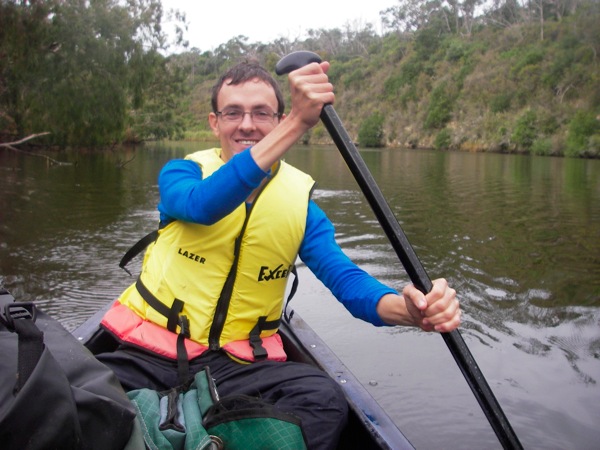 April 27, 2011