Christmas Feast
December 26, 2007
Christmas isn't christmas without a proper decorated tree … or at least some branches collected from the side of the road.

After fighting the hordes at Tesco and the markets we'd stocked up pretty good for our Christmas feast … so after the traditional consumer frenzy of present opening it was time to hit the stove-top. Persian lamb was on the menu … as well as home-made brandy custard and pudding.
The English weather provides an excellent, and very large drinks fridge … ours looked like this …
The table .. all set for feasting ..
And after a whole day of gorging, drinking, and going for walks around wicken fen it was time to blow out the candles …
You May Also Like
December 19, 2018
January 7, 2019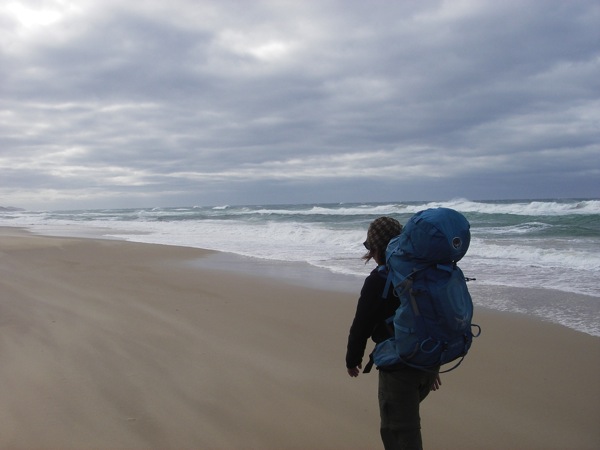 October 6, 2014