Catch up
October 31, 2008
It's been way way waaaay too long since I've last put anything up here .. so this one is a bit of mix of things that's been happening. Well first of all let me introduce you to one of the yummiest things you can make with beetroots (actually there are lots of yummy things … but this one is freaky). Check out the color of this cake mixture!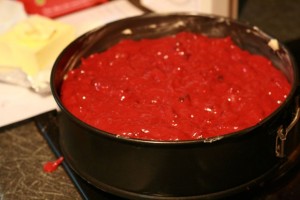 but when you bake it .. it turns out looking quite normal .. but really moist and delicious. A bit like carrot cake .. but different.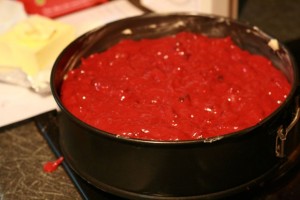 Down at the allotment things are pretty sad right now. It's really cold and we just had our first few heavy frosts and have had several days of heavy hail too! But just a few months ago we were busy harvesting the last of our corn, and it was summer. Our corn was actually one of the star performers of the allotment this year .. but we harvested some of it a little late so it went a bit starchy .. oh well you live and learn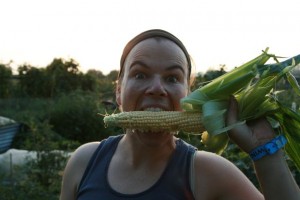 We also went on a fantastic trip to Belfast to see our cool friend Anne-Marie. We went for a weekend and Anne-marie took us for a few good jaunts around to see the beach and little pubs and the countryside near where she lives. On the second day we got a bit of a treat in the form of incredible weather. It really felt like a proper summer day .. and they are precious around here! Anne marie does live in a pretty special place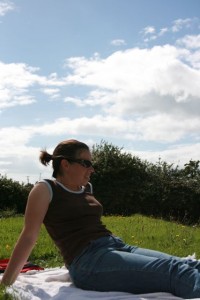 Another bit of fun we've had recently was a nice walk with our friends to celebrate our birthdays. During the walk we happened across some good sloe bushes and picked enough for two bottles. They are currently maturing … for next year.
And most recently Roisin and Vernon hosted a fancy dress party with an under the sea theme. Not having that much time to prepare .. we came as jellyfish … we thought they were good costumes … perhaps not so convincing .. but it gave all my office mates a good laugh!

Well … that's about it. Actually this weekend we are off to Seven Sisters and I'm gonna try and take some nice photos and put them up pronto!
You May Also Like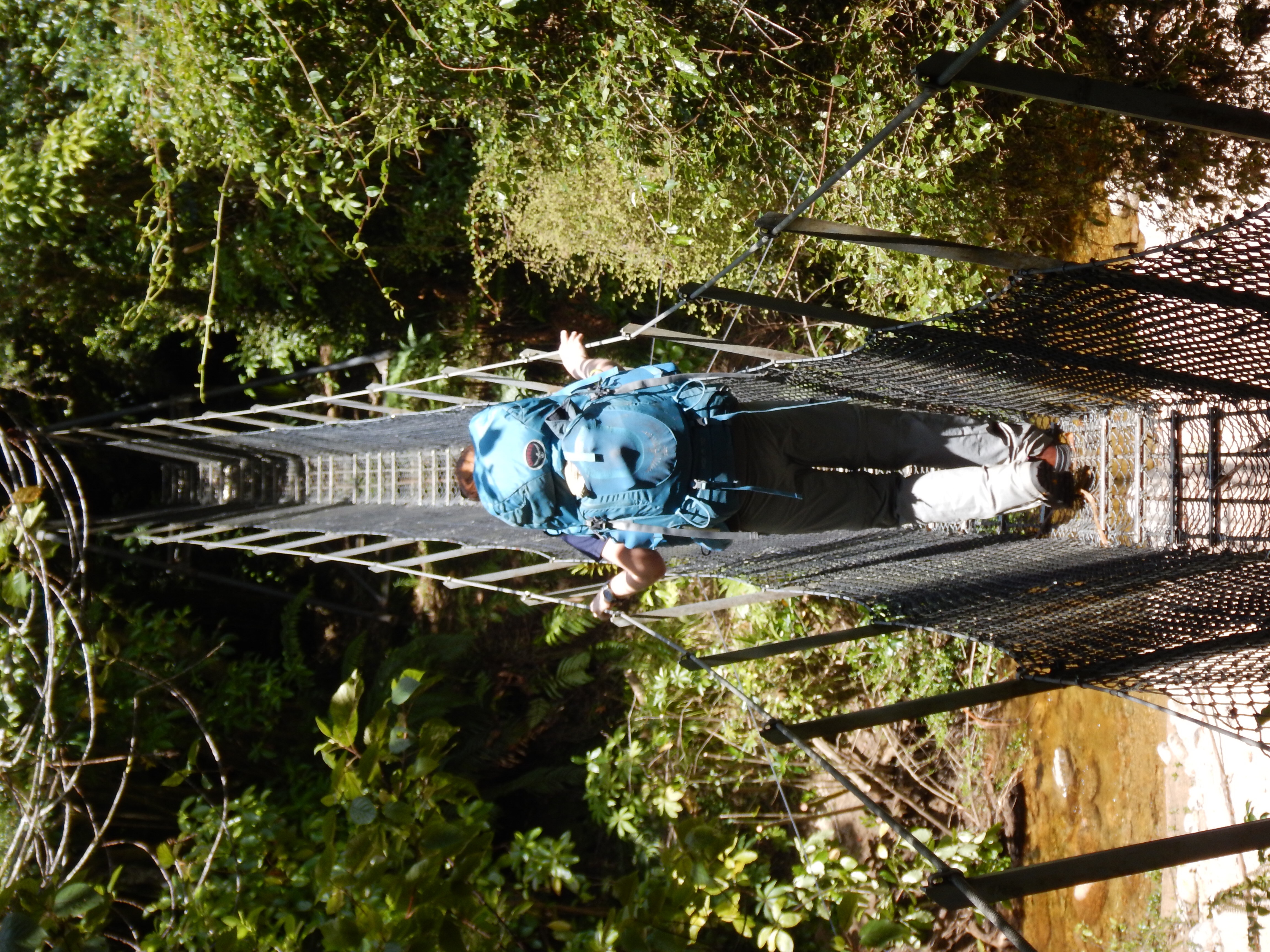 December 13, 2018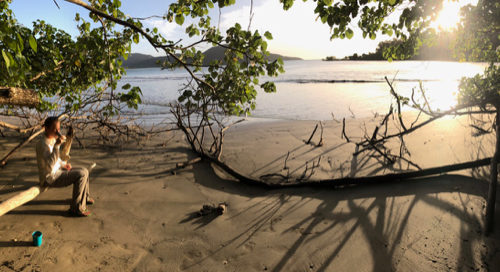 May 14, 2019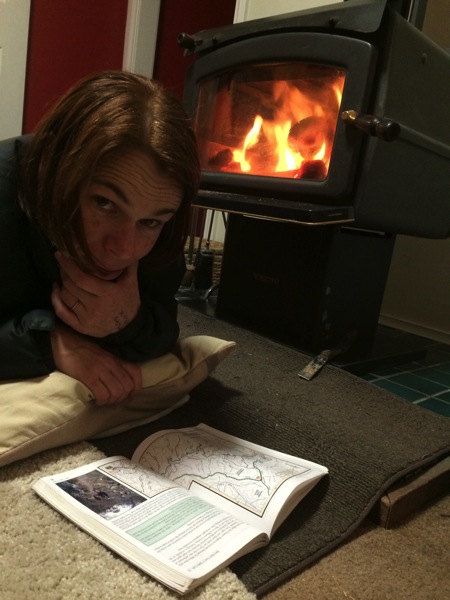 August 16, 2014